Hi there, I'm Emily. I'm glad you've found your way here.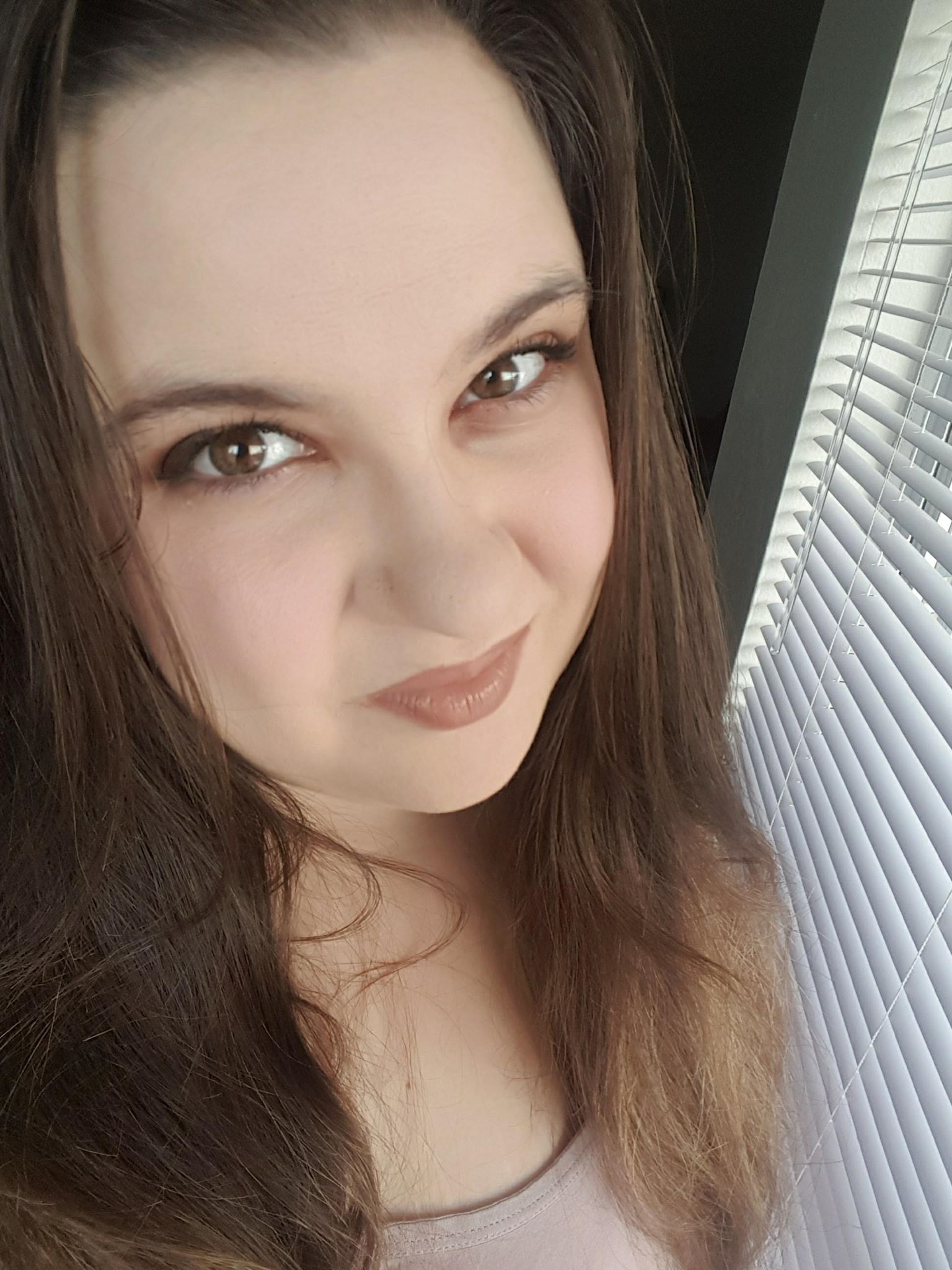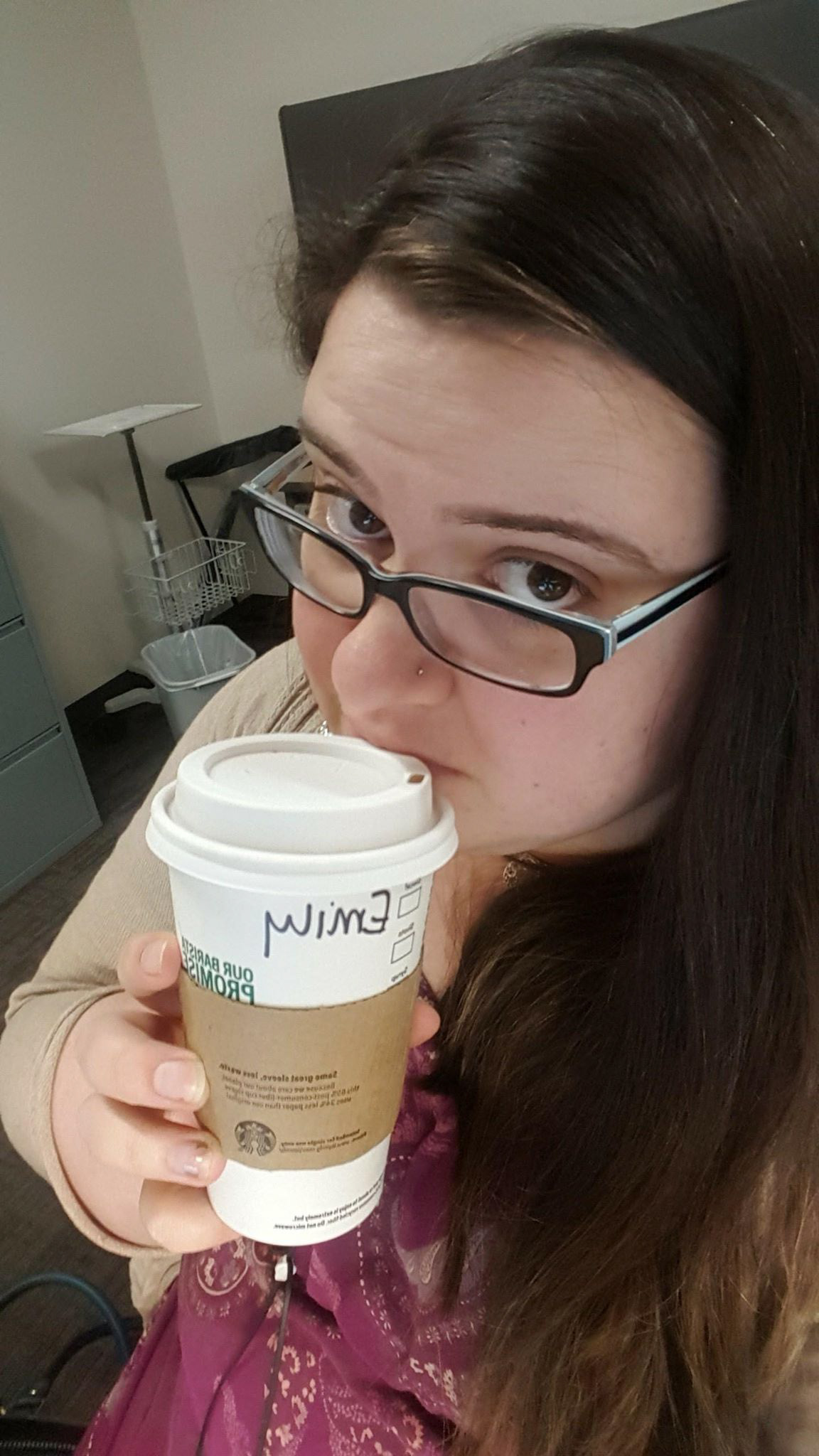 I am a coffee addict who enjoys playing video games, reading a good book, listening to a well thought out album, and camping if I can make the time for it. I love to laugh, dream, and listen to others speak about what's inspiring to them. I have a wonderful man, 2 Dachshunds, and a Quaker parrot and together we call Salt Lake home.  We play board games and nerd about GPUs while talking about craft beer.
My beginning with photography happened in high school at the thrift store. I found 2 film cameras (this is well before camera phones). Much to my parents chagrin, I went through roll after roll of film, documenting my high school experience with friends, family, and events.
After high school, I spent 5 years overseas in my early 20's and used a digital point and shoot camera to document my life. It was there I found a passion for preserving memories. I can fondly look back on this time and laugh over moments because I have the images.
So many wonderful moments happen in our lives. Goals are met, relationships are formed, unions are made, laughter is shared, and empowerment is found. I want to share a sliver of time in your life and help you preserve your memories so you too can look back on this time and remember. I want to freeze joy, life, love, and strength.
I'd love to sit down with you over coffee or tea or hot cocoa and talk about the exciting things happening in your life.